Job seeking
曾燕萍 looking for jobs
Service areas: 全美
Start date: 11月開始
Service types: Live-in nanny
Contact
| | | |
| --- | --- | --- |
| Phone: | | +1 (626) 476-0431  |
| Wechat: | | a68828319  |
| Wechat: | | QR Code |
You can also post on
our platform
to quickly reach over 10,000 caregivers.
Basic Information
From: Hongkong
Languages: Mandarin, Cantonese
Services: Yue Sao (Confinement Lady), Live-in nanny, Live-out nanny
Service areas
Within 200 miles near Sunnyvale, CA (USA)
About me
香港人,大学文化,汉族。从事母婴护理工作 4 年多。工作技 能:善长港式月子餐菜系,特别擅长粤菜等。自我评价:干活干净利索,温柔善良,为人 诚恳,容易相处,做事踏实、有耐心、不计较,性恪开朗。
Background Check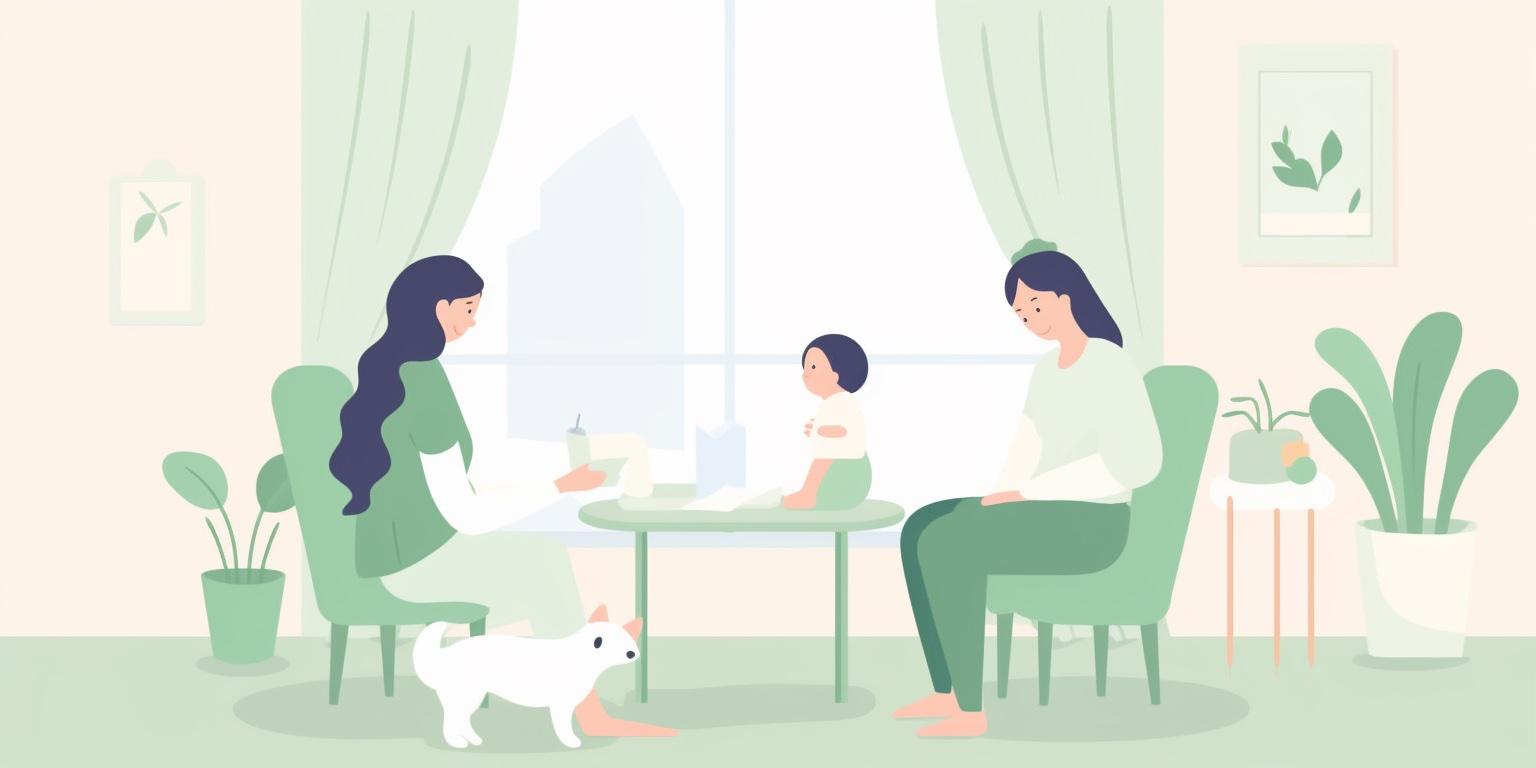 Thorough Checks, Safeguarding Your Family. Enhance decisions with Nanny.fyi's diligent background check service.
Customer Reviews
Our platform may label a review as Evidence or Suspicious based on the employment evidence provided. Learn more
408 days ago | USA

Service type: Yue Sao (Confinement Lady)

我想要吐槽一下我的育儿嫂曾阿姨,香港人。特别不讲卫生,晚上喂奶把奶瓶掉到地上还捡起来塞给宝宝吃,然后晚上不想起夜热奶就把上一顿喝剩下的奶继续给宝宝吃,弄的宝宝拉肚子。上厕所不洗手,我堵在厕所门口叫她洗手她就洗完了把手擦在宝宝的毛巾上。带新生儿没有经验,总是大力摇晃宝宝。还有我看到她手机里有她亲别的宝宝嘴巴的照片,她还自拍太恶心了。最重要的是脑子非常有问题,跟她说什么他都说好好好,转头就忘。普通话不好很难沟通,而且还有一些情感问题每天神经兮兮的。请大家一定要远离这个阿姨!





还有补充一下,我怕他把娃摇坏了,我就给她一个瑜伽球说叫她轻轻的坐在瑜伽球上哄娃睡觉,然后她一做就是一两个小时,搞得我娃严重依赖瑜伽球。她还天天看娃玩手机

曾燕萍's response: 第一條我不同意如果奶瓶掉下來還繼續餵你看到也不說我,我還繼續餵,為什麼事候才說呢?你每一次餵奶你都在,可來不想起來熱奶,每次你自己崩奶過來給我,我都係已經起來幫寶寶玩尿片了,絕對冇你說的那上一餐的奶給他吃,每一餐他都完吃沒有多少徐下,寶寶沒有拉肚子我做了一個月沒有讓寶寶拉個一次肚子,抱小孩輕輕搖晃總說我大力,他給我坐着瑜伽球輕輕搖晃BB坐慣了,到頭來的說我搖慣他了,說我有問題,我精神多好的,說我有健忘,人老了有些少的,我看手機我只係BB睡覺了才看,我去廁所不洗手,我係沒有用手碰到我才不洗手,對人有意見什麼都看不對,他奶奶來了,當然什麼都看我不對的,我做咗三年多,從一個月開始的帶了幾個,從來冇一個寶媽說我這些不對的,我請求你撤銷