Nanny Background Check
$59.99
You will receive a background check report by email within 24 hours, which has the following sections: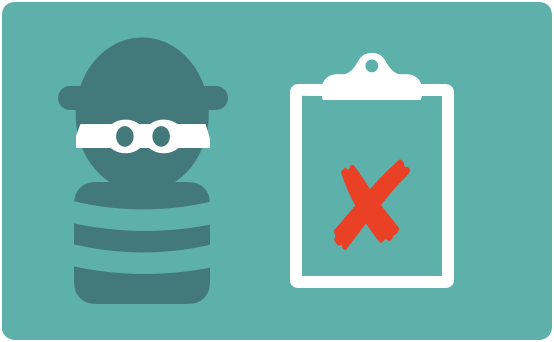 Criminal Records
Sex offenders, county and federal level criminal report, court records, civil cases and more.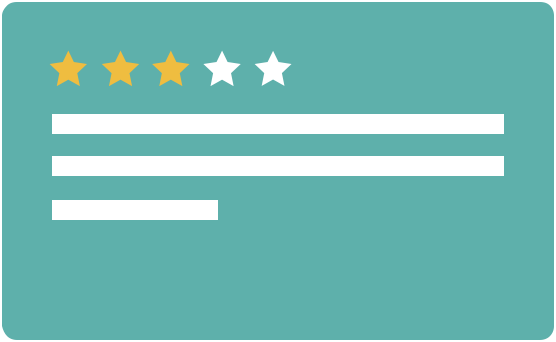 Customer reviews
Reviews from previous employers, many of which are asked not to be published online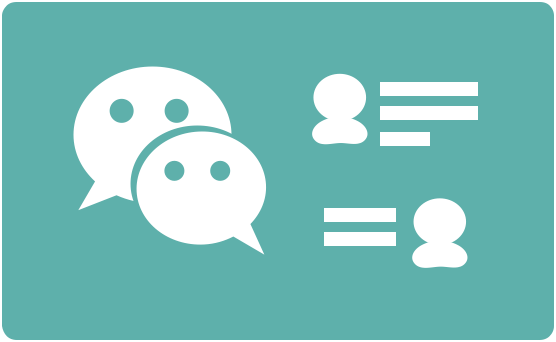 Community Activities
Our powerful networking in Chinese nanny community enpowers us to identify suspicious activities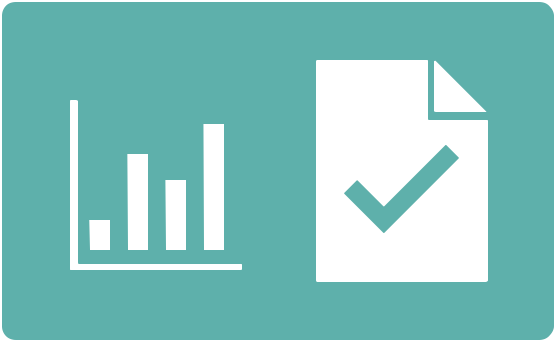 Industry Insights
Other factors that you may not aware of but really matters to your hiring decisions
FAQ
1: When to request a nanny background check?
Hiring a stranger to work at your home is a big deal and that's why background check is commonly involved in pre-employment screening in the US.

92% of our clients have already done their own screening and interview, leveraging our professional background check service to dig as deep into their candidates as possible before extending an offer.
2: What makes Nanny.fyi different from other background check service providers?
Privacy: You don't need the consent from the nanny to run our background check.
Speed: 24-hour delivery is one of the fastest turnaround times in the nanny background check industry.
Exclusive Chinese Nanny Data: Thanks to our unique position in the Chinese Nanny industry, we have developed the most powerful network to receive feedback and monitor activities.