Nanny Background Check
$59.99
You will receive a background check report within 24 hours, which has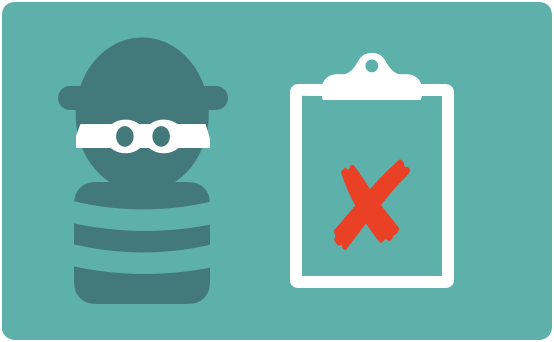 Criminal Records
Sex offenders, county and federal level criminal report, civil cases and more.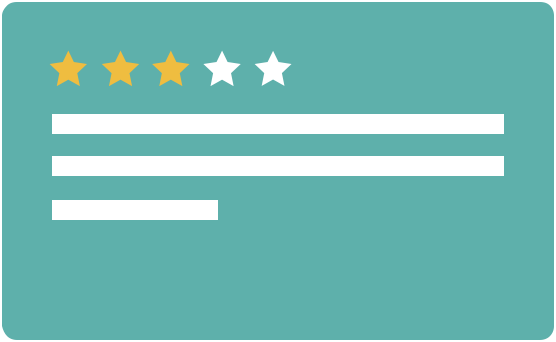 Private Reviews
We receive reviews from past employers every day, and some of them are asked not to be published online.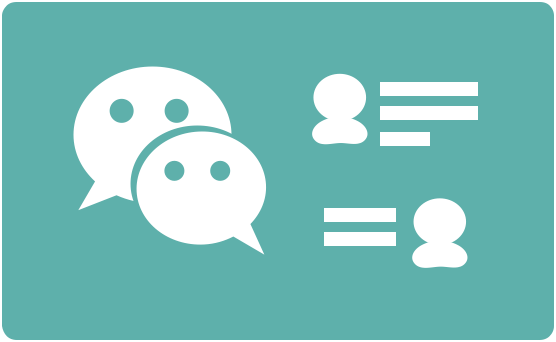 Community Activities
Our powerful wechat network enables us to identify suspicious activities.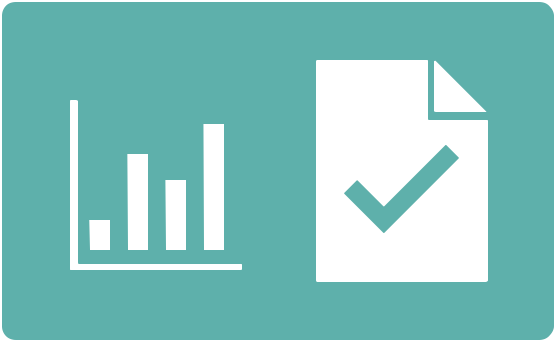 Industry Insights
Any other information that matters to your hiring decisions.